What is ATH and ATL in Crypto? Why Is It Important? – All Time High, or ATH as it is known, is one of the phases that every investor wants to happen. Many investors want to make a profit. ATH stands out as a rare event where every investor can make a profit. 
What are ATH and ATL in Crypto? Why Is It Important?
You'll also notice that crypto experts, analysts, and many others use the concept of ATH. So why would every investor be so eager for ATH?
Cryptocurrencies have managed to be among the most popular investment instruments of recent years. Small and large investors at different levels can earn profits by investing in cryptocurrencies. 
Especially the ATH period is the dream of every investor. Come on, what is ATH? Let's examine the question together!
What is ATH?
ATH, short for 'All Time High' in English, stands for and is used for the highest of all time. The ATH is the highest price level for assets such as commodities, cryptos or stocks since they first hit the market.
The term ATH, often used in traditional markets and especially in the crypto ecosystem, is the highest price an asset has ever tested. Bitcoin, Ethereum, XRP, ADA, BNB etc. Each coin has a different ATH point. Especially in bull markets, ATH can be experienced, and in this case, investors earn high rates.
The ATH for Bitcoin (BTC), the most trusted and popular cryptocurrency, is $69,000. With this peak in November 2021, BTC has managed to become more popular. However, the ATH for Ethereum is $4878 while the ATH for BNB is $686.
Reaching the ATH value of a coin can set new records or result in a sharp decline. For example, bitcoin fell 45% to $11,000 on its fifth day after hitting $20,000 ATH.
The term non-ATH coins is also often used. However, it should be noted that this is an extremely wrong concept. Every coin makes ATH from the first moment it is released. 
Therefore, if you are looking for coins that have not made ATH to make a profit in a short time, you should search for coins that have a solid project and are supported by a reliable institution/company/person.
Is ATH Important?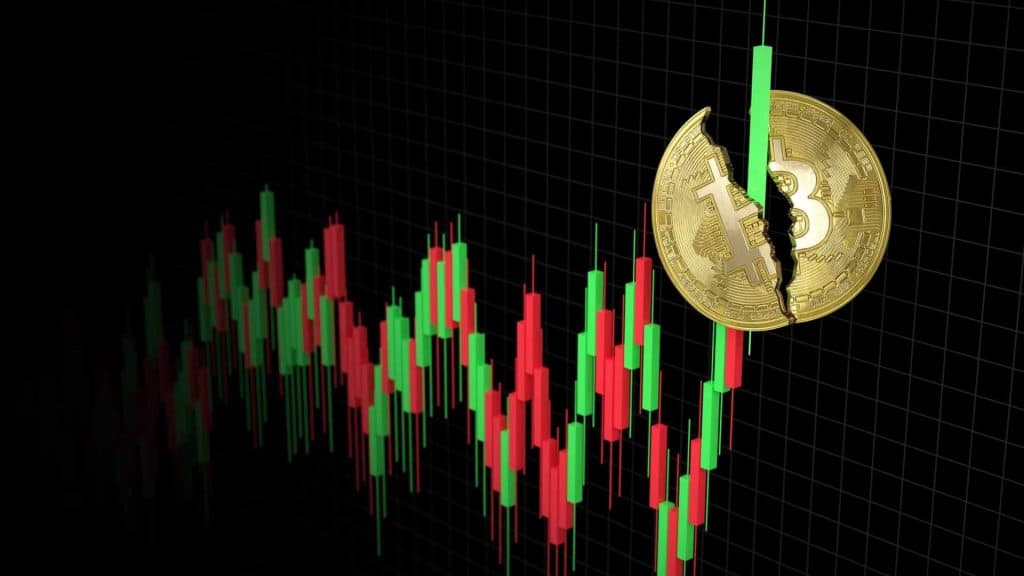 ATH is the highest ever price of an asset. For example, records frequently featured on news sites, social media platforms or forum sites often represent an ATH. 
However, the fact that an asset is at the highest price does not always indicate that it will rise to that price or that it may exceed the relevant price.
It would be wrong to consider only ATH prices when determining your cryptocurrency investments. The fact that a coin reaches hundreds or thousands of dollars does not mean that the same rise should be expected over and over.
For example, a coin may bottom out shortly after reaching ATH, causing you to lose all your money. Especially in crypto money scams, the ATH and the bottom point are seen repeatedly.
This concept, used as ATH made, is important for the crypto ecosystem to gain new investors. The interest of new investors in the market is considered important for the start of a bull market. At the same time, the interest of new investors ensures high prices on many coins.
What is ATL?
ATL, short for All Time Low, is an all-time low. Crypto, commodities, stocks etc. ATL, used for different assets, represents the lowest price level ever seen.
The ATL value may even be lower than the starting price. It is a good indicator especially for investors who are considering investing in the relevant asset. At the same time, investing in a coin that approaches or reaches its ATL value involves more risk.
There is almost no limit for ATL or ATH values. Therefore, buying a coin when it reaches ATH or ATL value may cause you to lose your investment completely or suffer big losses. 
Read Also: Top 13 DeFi Projects 2022 [Best DeFi Coins]
What is UNFI Token? How and Where to Buy UNFI Coins?
What is Binance Futures? Explained Detailed
What are NFT Marketplaces and How to Trade?
These terms are considered important metrics, especially for you to determine your crypto basket.
What is ATH? You can share its content with your loved ones so that they can access detailed information about ATH and ATL!